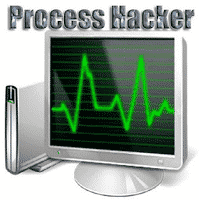 Process Hacker is a small tool for manipulating processes and services on your computer. It can help you to monitor system resources, debug software and detect malware.
Features
A detailed overview of system activity with highlighting.
Graphs and statistics allow you quickly to track down resource hogs and runaway processes.
See what programs have active network connections, and close them if necessary.
Get real-time information on disk access.
Screenshot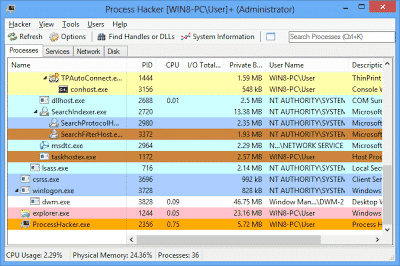 Download Process Hacker for PC Full