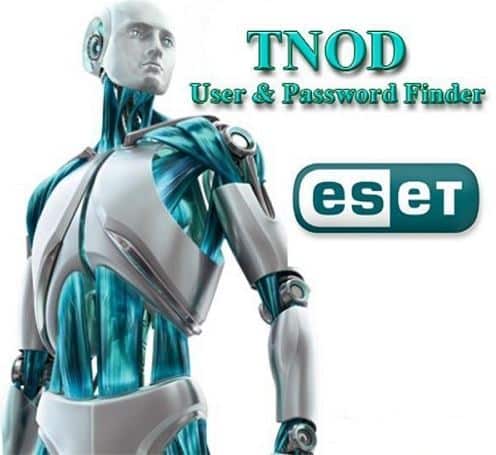 TNOD User & Password Finder adalah software berukuran kecil tetapi fungsinya dapat membantu anda untuk mencari serial key atau lisensi untuk program ESET NOD32 Smart Security dan ESET NOD32 Antivirus untuk semua versi 3.x, 4.0.x, 4.2.x, 5.0. x, 5.2.x, 6.0, 7.0, 8, 9, 10 dan secara otomatis memasukannya untuk installasi.
Jika anda adalah pengguna Antivirus ESET NOD32 maka software ini dapat membantu anda mencari serial key yang tepat untuk anda sehingga anda dapat dengan secara total menggunakan semua fitur dari antivirus ESET NOD32 ini.
Recommendations
Add to exclusion sites (including the asterisks): *tukero.* & *tnoduse*
Add to exclude the directory where you will download TNod and where you are installing (by default is installed in the folder C: \ Program Files (x86) \ TNod \ ). If even adding exclusion eliminates the antivirus, change the installation directory.
If the application displays an error, please report it. With this is achieved that the resulting final version is more stable.
Info